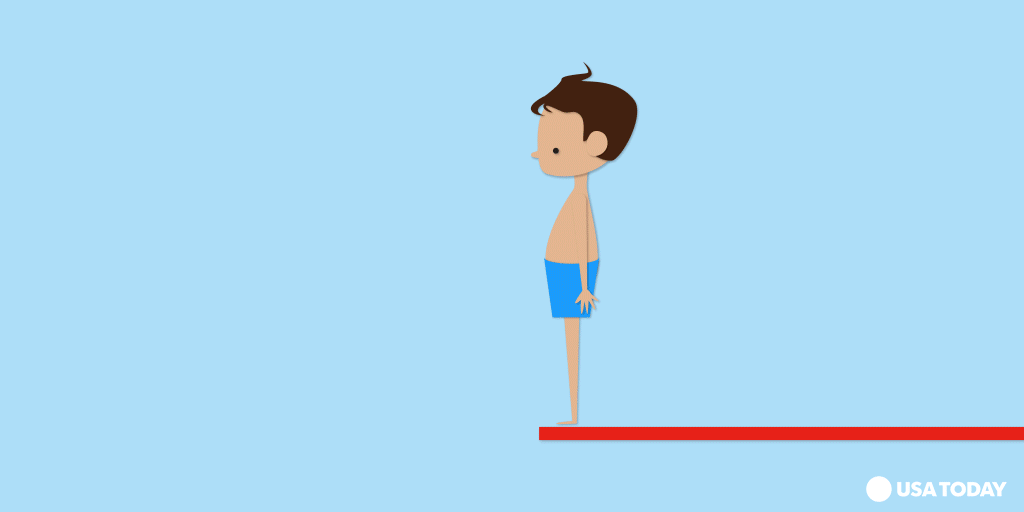 Social content art direction and creation
Objective
To engage in current, trending conversations and maintain USA Today's cultural relevancy beyond news coverage.
Approach
Across USA Today social accounts, my team developed content calendars around relevant social holidays and cultural moments, and provided recommendations for community management. We created animations, stop motion videos, short form videos, graphic designs, and original photography.
Role
Building on USA Today's established branding and visual identity, I created a look and feel for the social content that was bold and smart—mirroring their company values—while also fun and engaging. Working with my internal team, I led the creative ideation, executed priority content—animation, stop motion animation, video editing, illustration, digital illustration, photography—and oversaw junior designers for all other content creation.